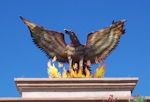 Muzquiz, Coahuila de Zaragoza, Mexico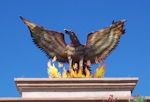 Founded in 1735 in the Sierra of Santa Rosa, in the place today known as Hacienda La Babia.
The present place near of the Rio Grande de las Sabinas is where the town was moved with everything including its Presidio (Prison). Its original name was Santa Rosa Maria de Sacramento, later shortened to Santa Rosa. The city was renamed in honor of the hometown hero of the independence war, General Melchor Muzquiz who became president of Mexico in 1832.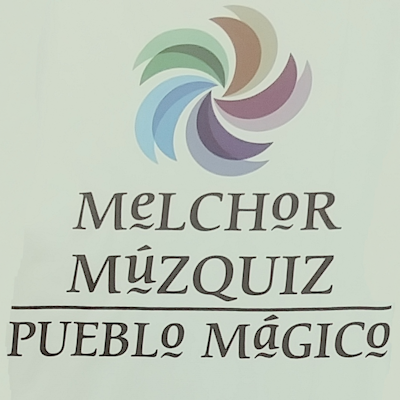 This is not the official site for the City of Muzquiz.
For the oficial site visit the State of
Coahuila de Zaragoza
.